ALAMANCE COUNTY CAPITAL PROJECTS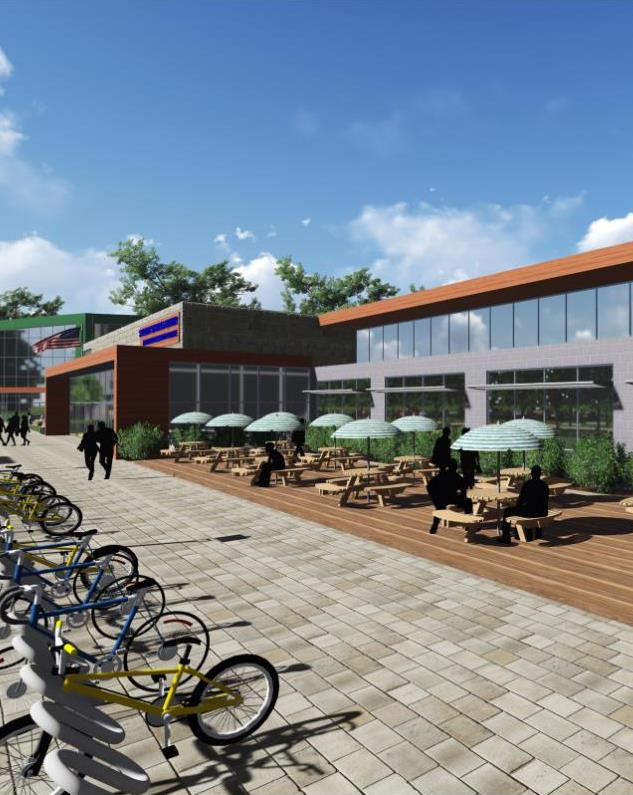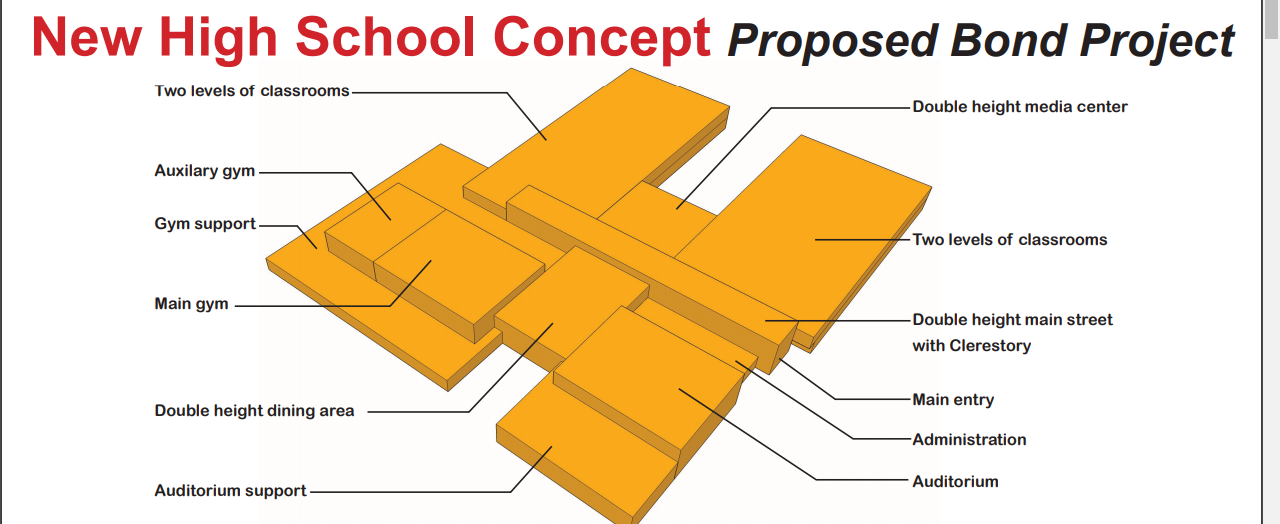 This website is a tool to communicate the projects included in Alamance County's Capital Plan. This plan is a multi-year planning process that culminated in the approval of a November 2018 bond referendum for school and community college capital projects.
The information included in this website represents the projects and progress of capital projects for Alamance County Government, Alamance-Burlington School System, and Alamance Community College.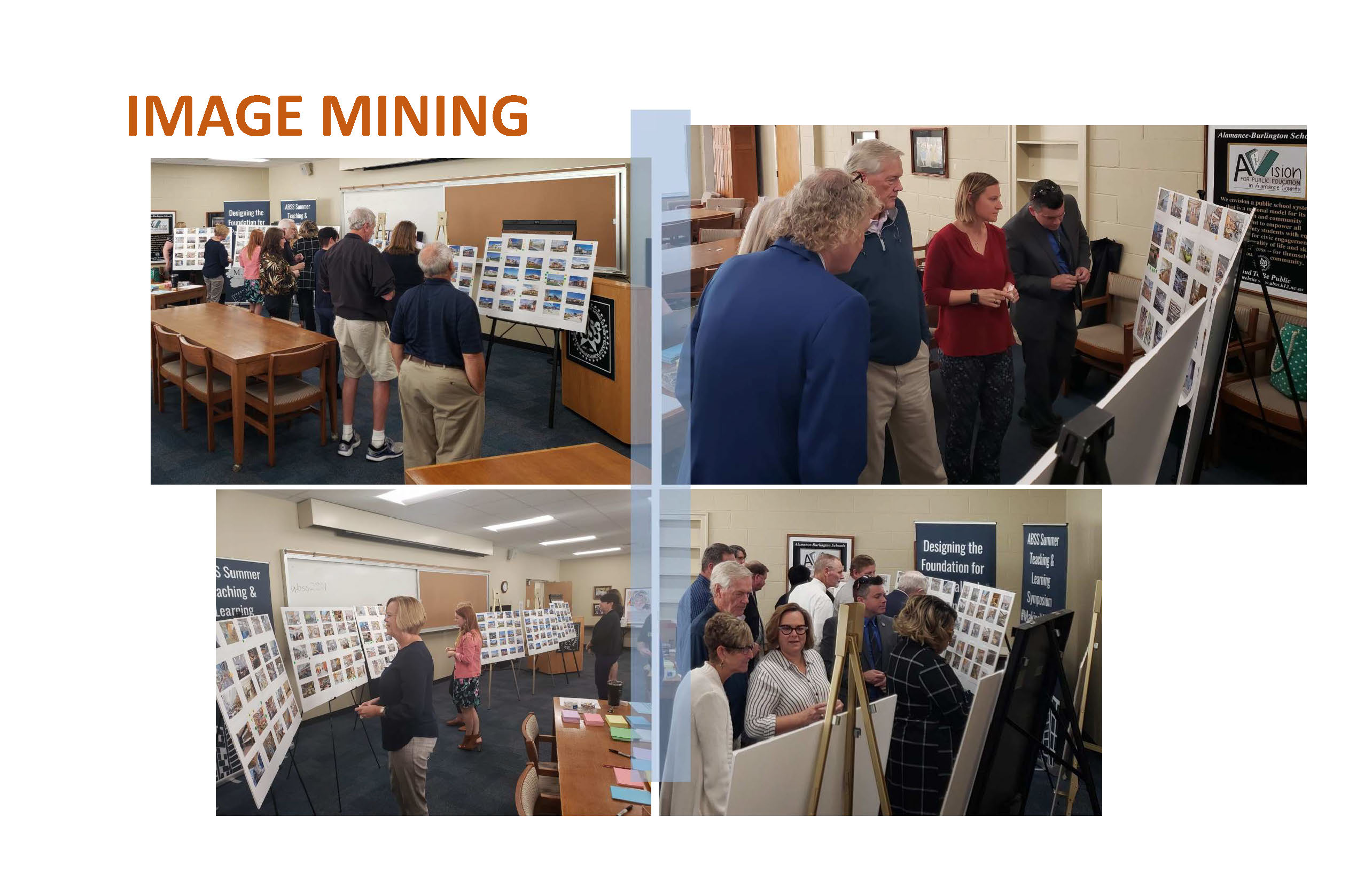 New High School Design Workshop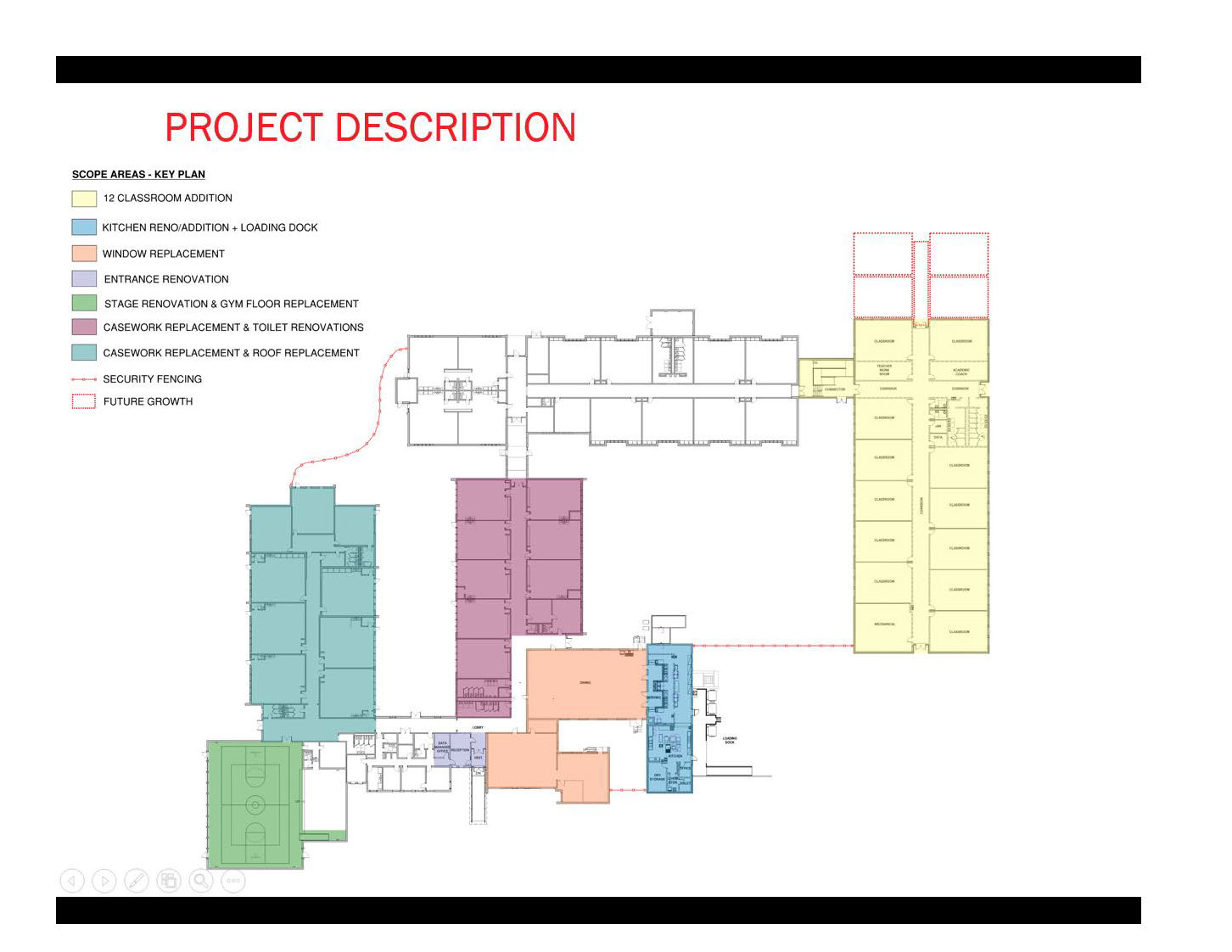 S. Mebane Elementary School Presentation
Morris Berg Architects presented draft architectural drawings for the renovations to S. Mebane Elementary to the ABSS Board on November 12.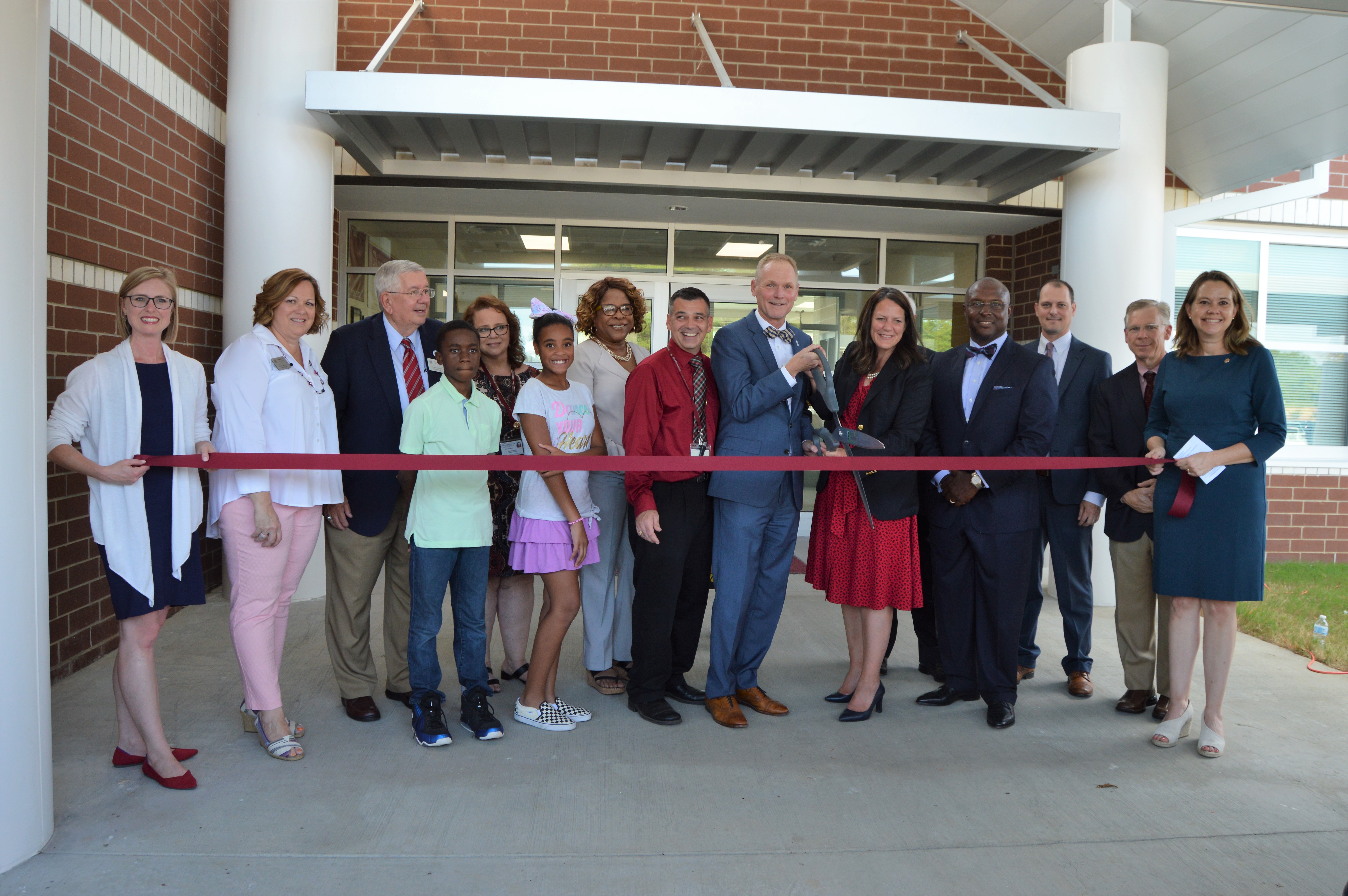 Due to Elon University's need for expansion, ABSS transferred the land that held the 1953 elementary school to the university in exchange for a brand new school funded by the university which opened this Fall!