ALAMANCE COUNTY CAPITAL PROJECTS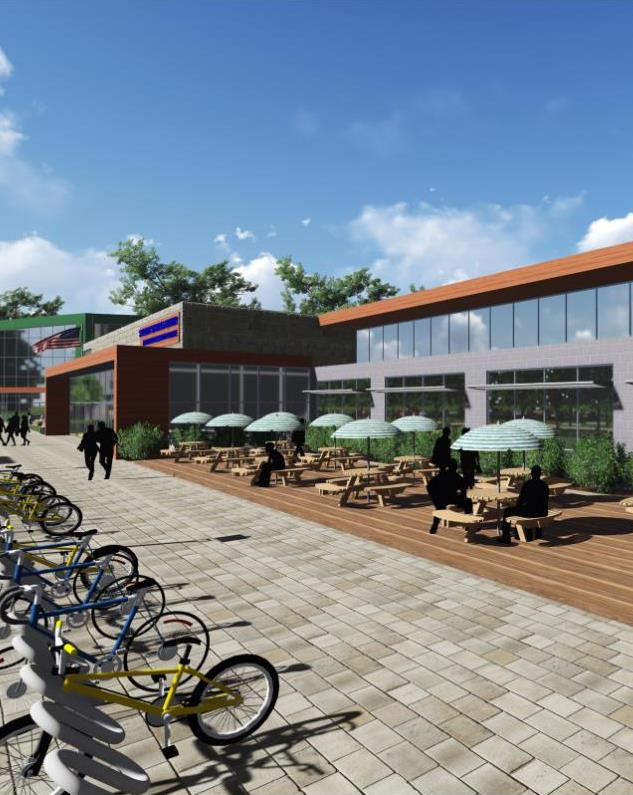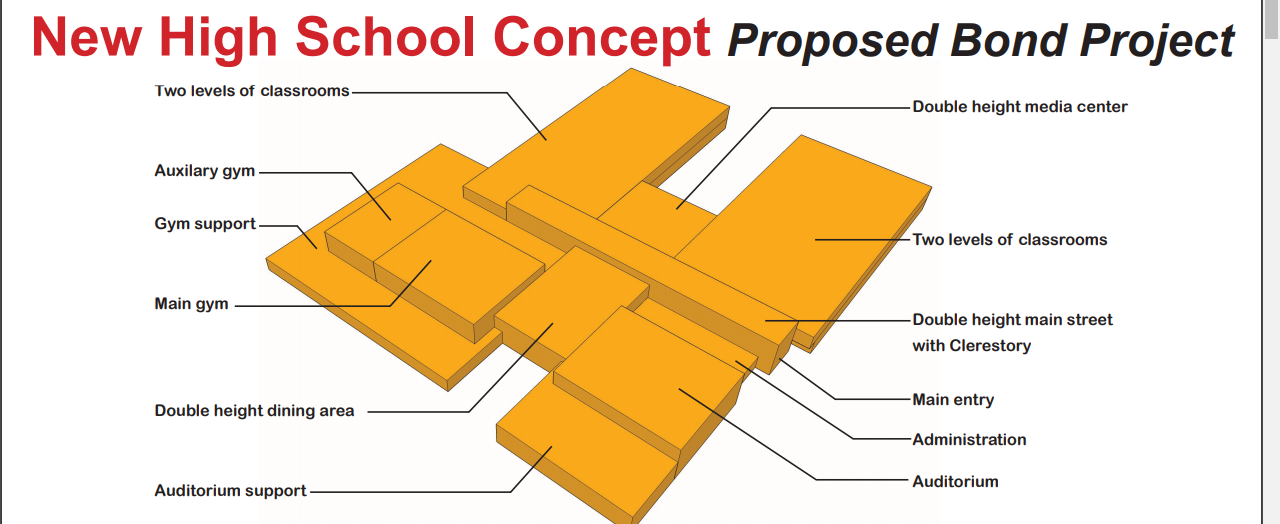 Alamance County Capital Plan
This website is a tool to communicate the projects included in the Alamance County's Capital Plan. This plan is a multi-year planning process that culminated in the approval of a November 2018 bond referendum for school capital projects up to $150 Million and community college capital projects up to $39.6 Million.
In addition to these bond-funded projects, the county developed a capital plan anticipating the need to also fund other capital projects annually.
The Capital Plan is a planning and implementation tool for the acquisition, development, construction, maintenance, and renovation of public facilities, infrastructure, and certain capital equipment.
The information included in this website represents the projects and progress of capital projects for Alamance County Government, Alamance-Burlington School System, and Alamance Community College.