Proposed Bond Project Information
Cost Estimate: $17,560,000
Project Start Date: March 2019
Bond Issuance Date: January 2021
Completion Date: June 2022
Operating Impact: $149,951 (August 2022)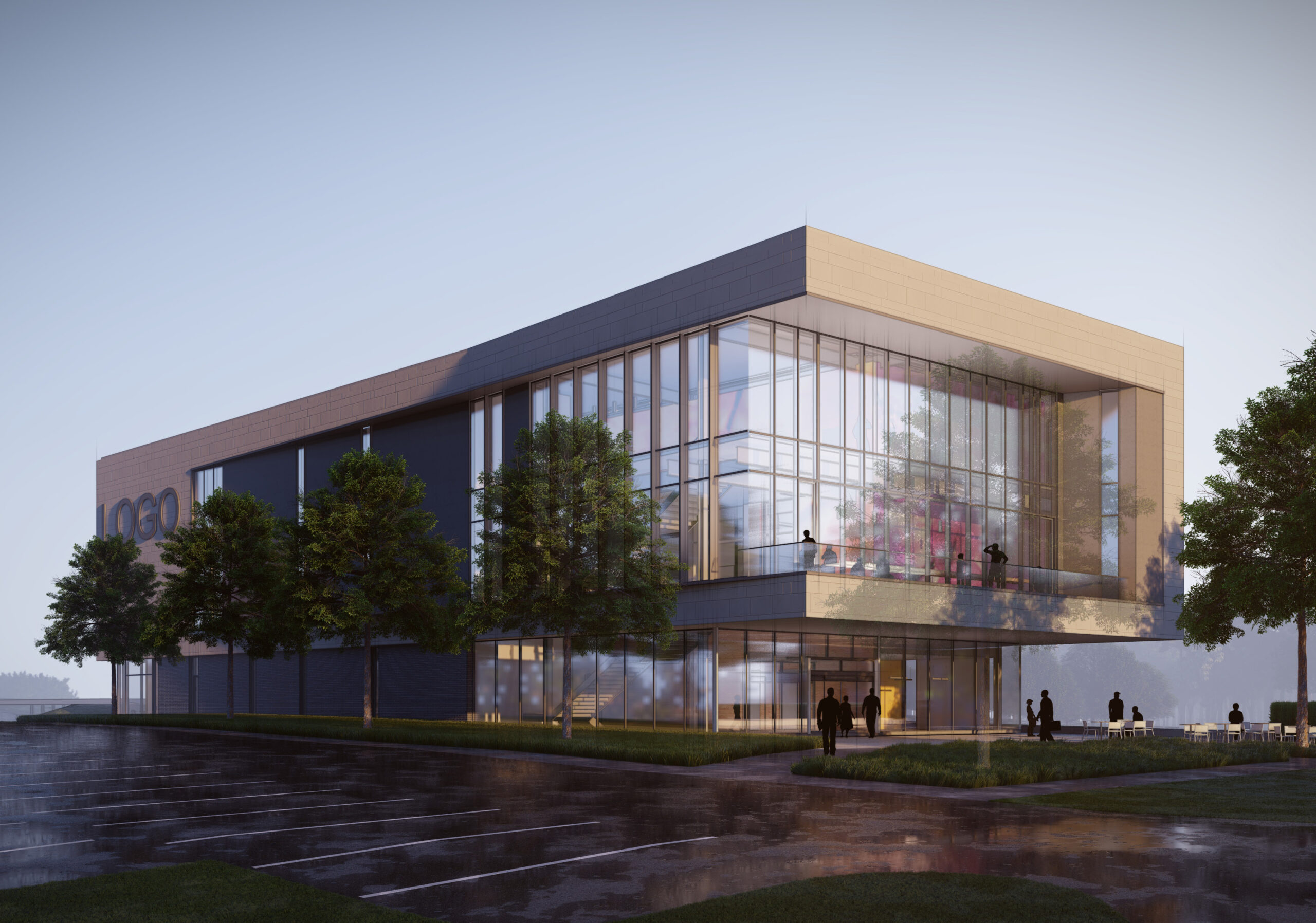 Center of Excellence (30,000 SF):
Net 12,000 SF = 12 Labs/Classrooms at 1,000 SF Net 8,000 SF = 1 Multipurpose at 2,000 SF, 4 Incubator/Breakout Spaces at 1,500 SF
Biotechnology
Science, Technology, Engineering, and Math
Histotechnology
Cytotechnology
Food Science
Possible Ideas to incorporate into the new Center of Excellence Building: 
State-of-the-Art Teaching Classrooms / Instructional Labs
Co-working space to foster innovation
Incorporation of offices, common /conference areas, and event spaces
Greenscapes / Greenhouse areas
Coffee Shop / Snack Area
Parking Area (350+ Spaces):
• Public Safety Substation
• Projected Enrollment Growth
• Offset Displaced Parking of New Construction
Biotechnology Center of Excellence &
Parking Deck
Bond Project Updates
Click on the description to see information regarding bond project progress.
The College continues to work virtually with Clark Nexsen on the design development phase of the project. The project continues to remain on schedule with the expectation that the design development package will be ready to submit to State Construction mid-June. The design team will soon be in contact with the City of Graham to review building and site design and discuss the permitting process. The College is also working through ESP Surveyors to combine the parcel where the building will sit with the main parcel of the campus.
At the May 11 ACC Board of Trustees were presented with an updated Biotechnology Center of Excellence presentation with an updated timeline and architectural drawings by the Design Team.
Design Team Biotechnology Presentation 5-11-20

The following presentation will be recommended to the ACC Board of Trustees at their meeting on Monday, 6-8-2020