Proposed Bond Project Information
Cost Estimate: $1,000,000
Project Start Date: March 2020
Bond Issuance Date: September 2021
Completion Date: August 2022
Operating Impact: $0 (August 2022)
Childcare Expansion & Renovation:
• Renovation Current Space: 13,095 SF
-5 classroom/lab spaces
• Renovation Additional Space: 1,000 to 2,000 SF
--2 new classrooms/Indoor activity/lab spaces
at approximately 2,000 SF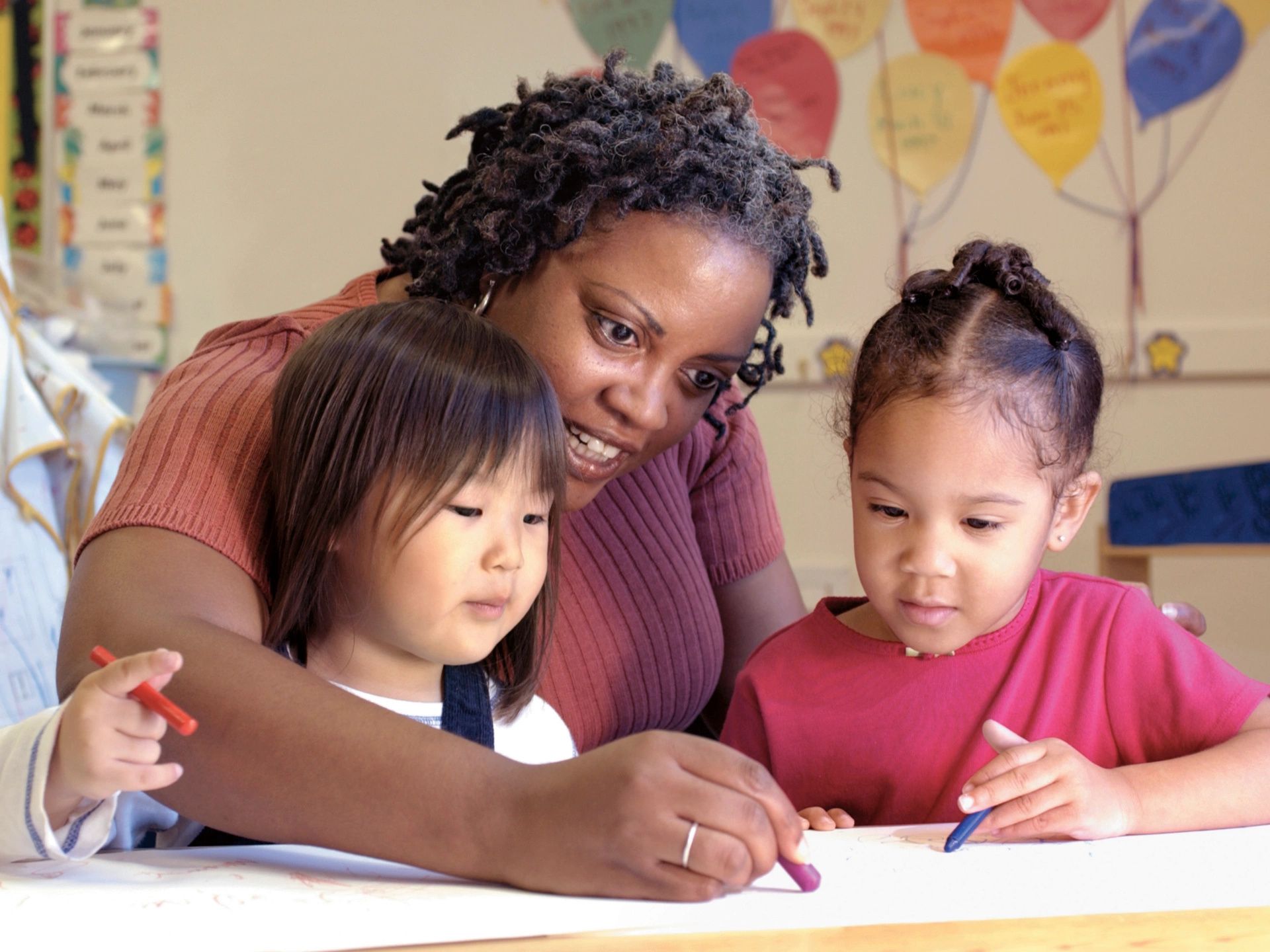 Phase 3 Capital Project Timeline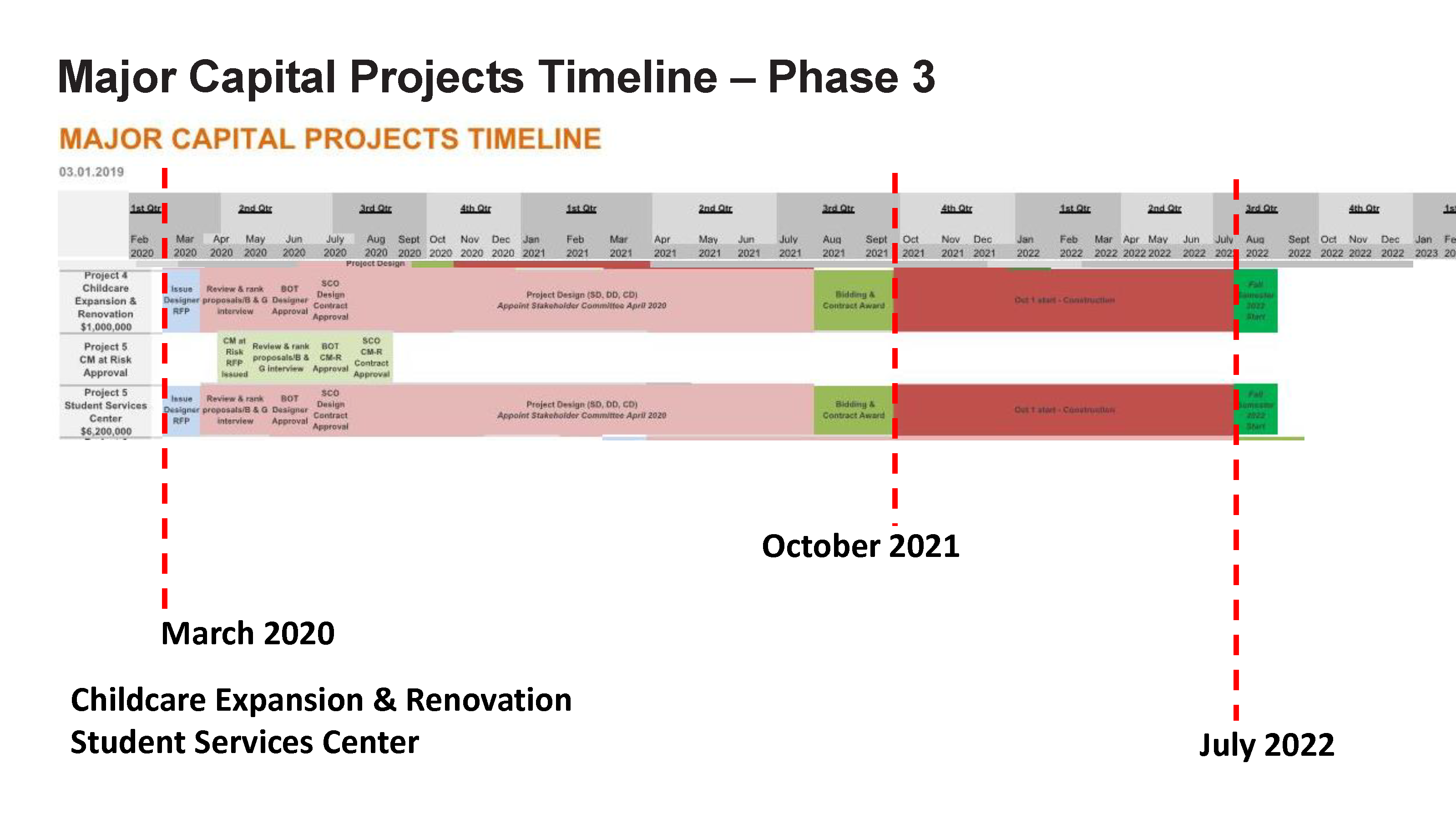 Childcare Center Expansion and Renovation
Bond Project Updates
Click on the description to see information regarding bond project progress.
On November 6, 2018, the voters of Alamance County approved a bond referendum in the
amount of $39.6 million for Alamance Community College. The bond referendum was for
multiple renovation and construction projects. The Childcare Renovation project is estimated to
cost $1,000,000.
On Monday, August 5, 2019, the Board of Commissioners approved a bond reimbursement resolution which will advance Alamance Community College $165,500 for the
cost of architectural services and other up-front costs as needed. The County will be reimbursed
from bond proceeds once the bonds are sold. The estimated bond sale date for this project is during Fiscal Year 2022.