Proposed  Bond Project Information
Cost Estimate: $5,219,339
Facility Master Backfill Project: The Advanced Applied Technology Center (AATC) opened in August 2017.  Five programs (Automotive Technologies, Welding Technologies, Mechatronics, Machining Technology, and HVAC) moved from locations on the Main Campus to the new AATC.  The movement of the five programs vacated approximately 40,000 square feet in three buildings on Main Campus: Main Building, B- Building, and Automotive Shop Building.
The College's Facilities Master Plan (approved by the Board of Trustees in January 2016) outlined a preliminary plan to "backfill" and renovate the vacated spaces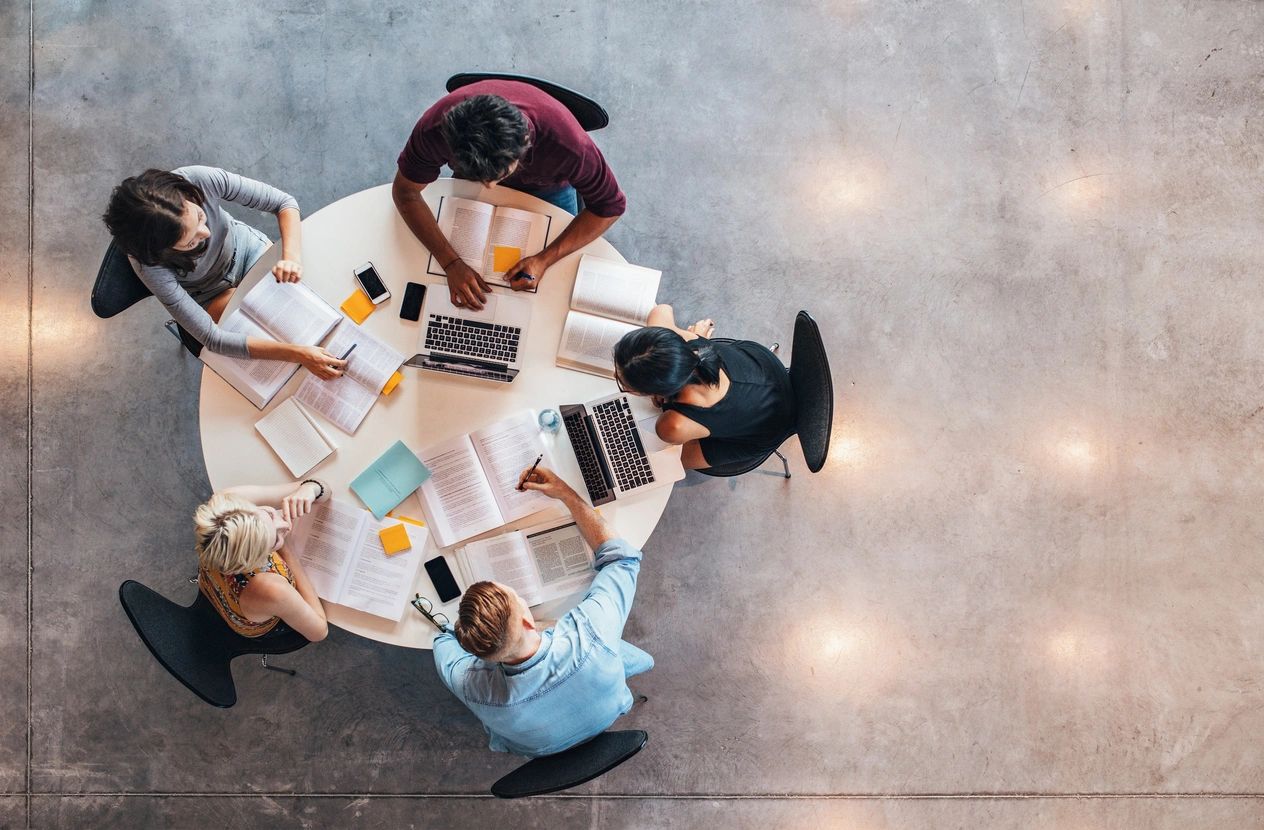 Facilities Master Backfill Project Updates
Click on the description to see information regarding bond project progress.
The State Construction Office (SCO) has approved the project to move forward to the Construction Document (CD) phase.  The design team will now begin construction documents for bidding.  The College will receive initial CD's approximately 75% complete for review in mid-January.  We expect to have full construction documents complete and approved by early 2020 (State Construction review period is 8 weeks) and tentatively will advertise the project for bid during the first quarter of 2020. Construction on Phase One should commence May/June 2020.