Proposed Bond Project Information
Cost Estimate: $3,463,475
Project Start Date: March 2021
Bond Issuance Date: September 2022
Completion Date: August 2023
Operating Impact: $0 (August 2024)
Main Campus and Library (26,000 SF):
15 renovated classrooms
10,000 SF renovated Library to Active Learning Center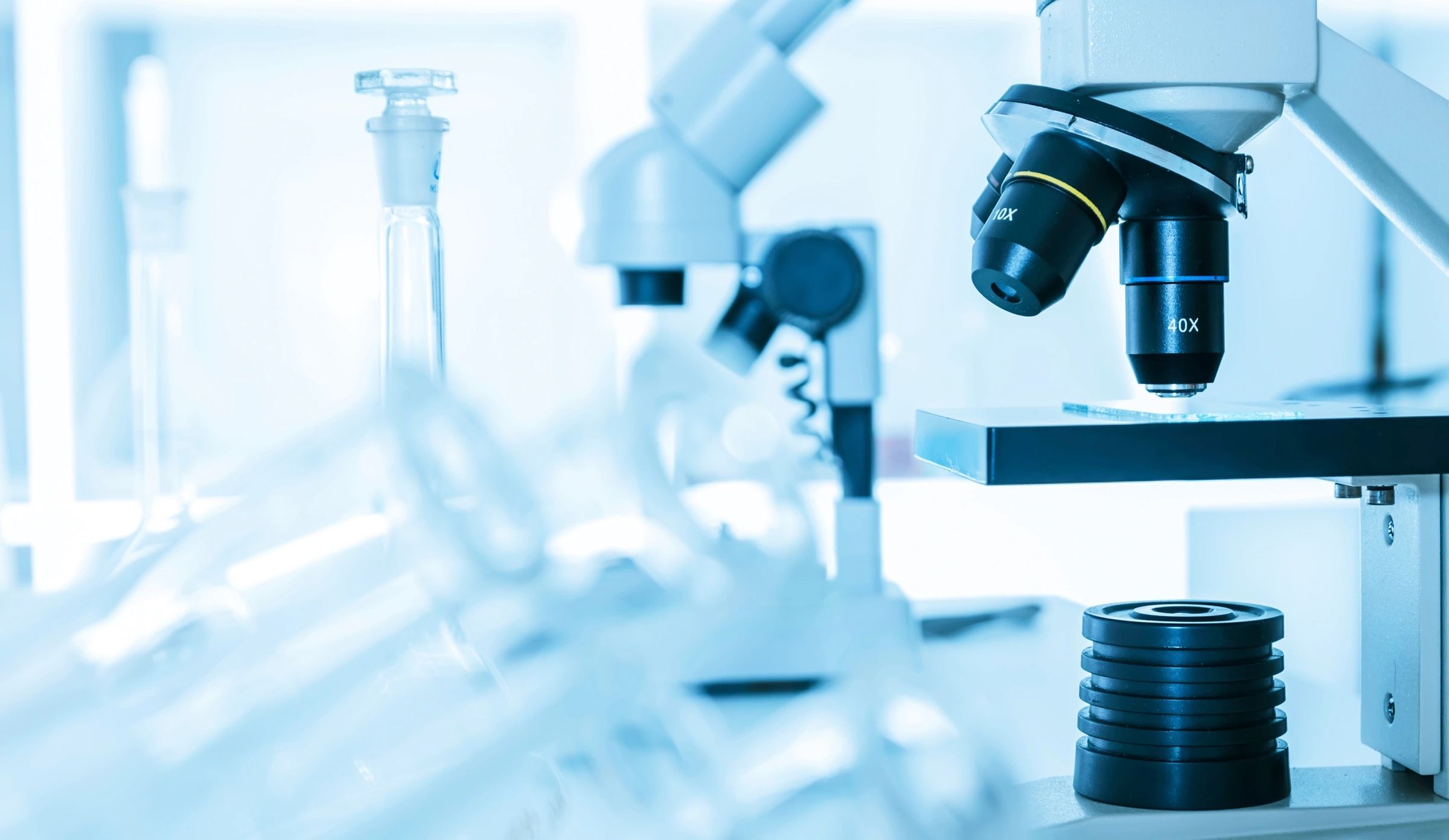 Powell (Net 6,000 SF):
• 6 labs/classrooms with a minimum of 1 additional Biology lab
• 2 additional Chemistry labs
• Renovation of a current Biology lab and Anatomy and Physiology lab
Phase 4 Capital Project Timeline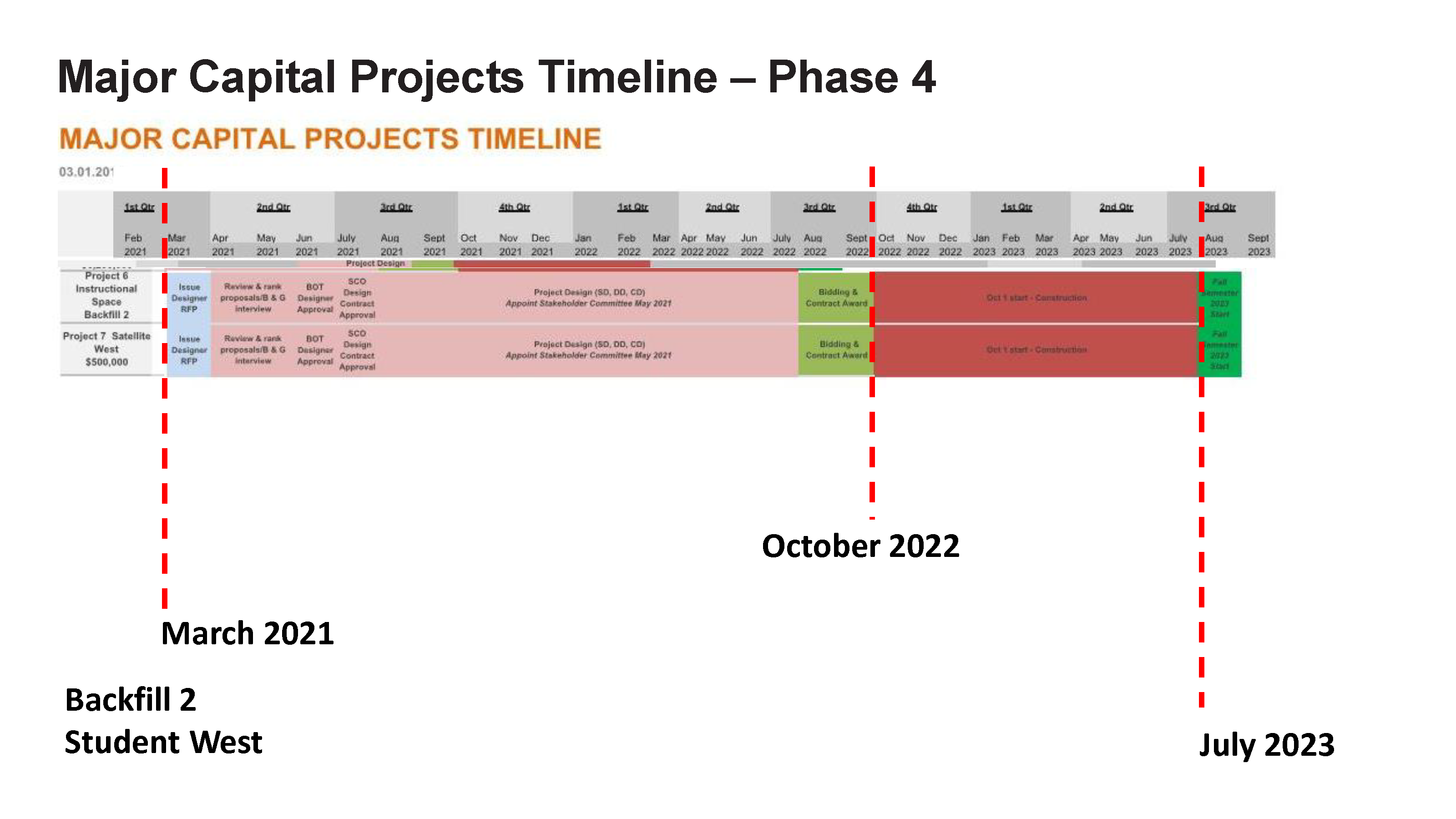 Modernize Classrooms & Library
Bond Project Updates
Click on the description to see information regarding bond project progress.
On November 6, 2018, the voters of Alamance County approved a bond referendum in the
amount of $39.6 million for Alamance Community College. The bond referendum was for
multiple renovation and construction projects. The Modernize Classroom project is estimated to cost $3,440,000.
On Monday, August 5, 2019, the Board of Commissioners approved a bond reimbursement resolution which will advance Alamance Community College $257,456 for the
cost of architectural services and other up-front costs as needed. The County will be reimbursed from bond proceeds once the bonds are sold. The estimated bond sale date for this project is during Fiscal Year 2023.