Proposed Bond Project Information
Cost Estimate: $8,460,000
Project Start Date: April 2019
Bond Issuance Date: May 2020
Completion Date: May 2021
Operating Impact: $355,469 (May 2021)
Parking Deck (400 Spaces):
• Public Safety Substation
• Projected Enrollment Growth
• Offset Displaced Parking of New Construction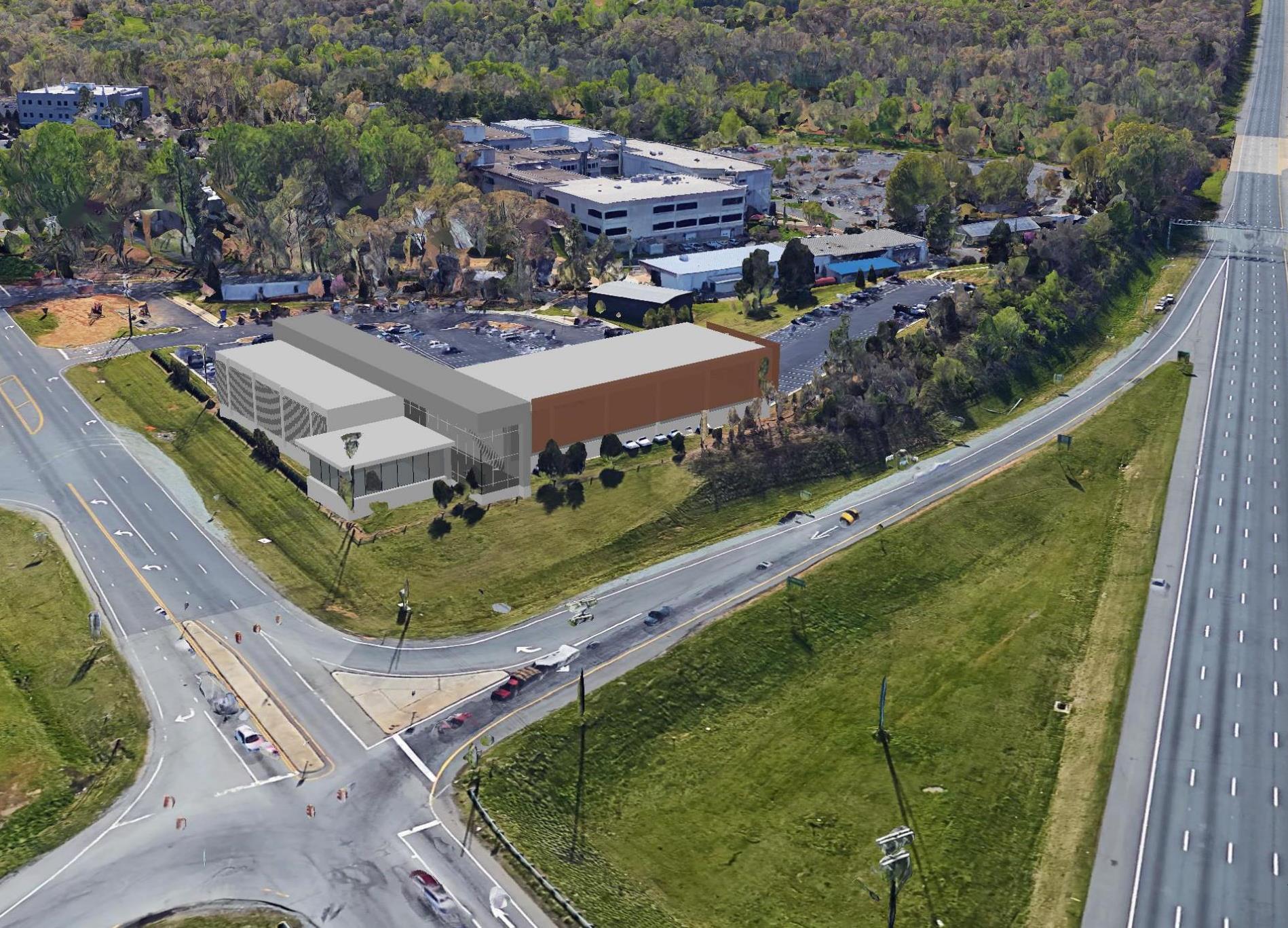 Phase 1B Capital Project Timeline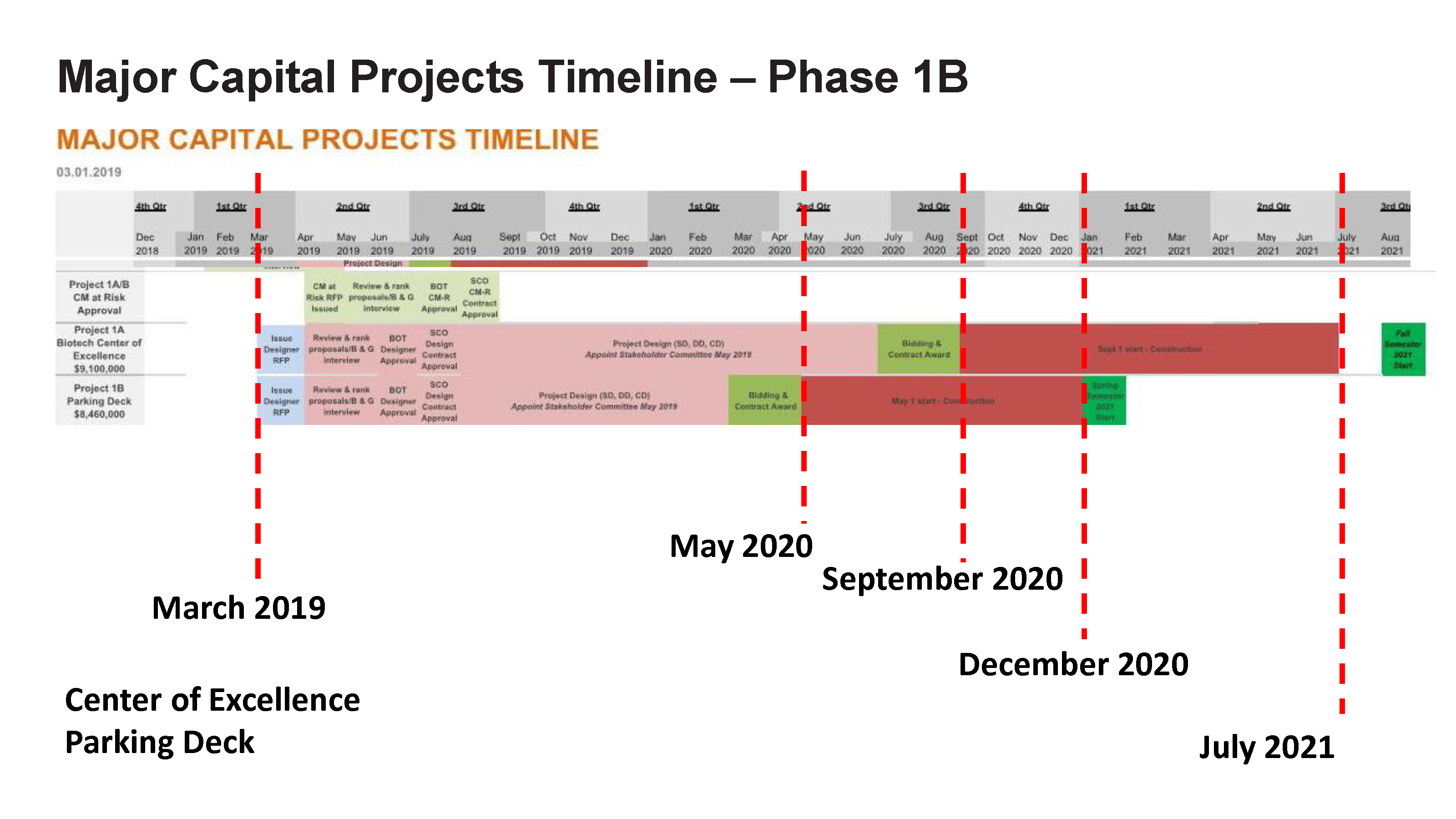 Parking Deck
Bond Project Updates
Click on the description to see information regarding bond project progress.
At their Aug. 12th meeting, the Board of Trustees accepted the recommendation of the Building & Grounds Committee to select a Construction Manager at Risk (CMAR) firm for their Center of Excellence and Parking Deck projects. The top three candidates were ranked and all three are submitted to the NC School Construction Office, which will negotiate their contract with ACC. The three construction firms, ranked in preferential order, are:
1. The Christman Company
2. Vannoy Construction
3. Rodgers Builders, Inc.