Proposed Bond Project Information
Cost Estimate: $10,428,200
Project Start Date: November 2019
Bond Issuance Date: July 2021
Completion Date: November 2022
Operating Impact: $136,065 (November 2022)
Public Safety Center:
• 15,000 SF with 24 lanes
• Six Classrooms adjoining Indoor Firing Range and Fire Tower
• Dedicated Shooting Simulator Space
• Basic Law Enforcement Training
• Driving Pad
• Emergency Medical Services (Future)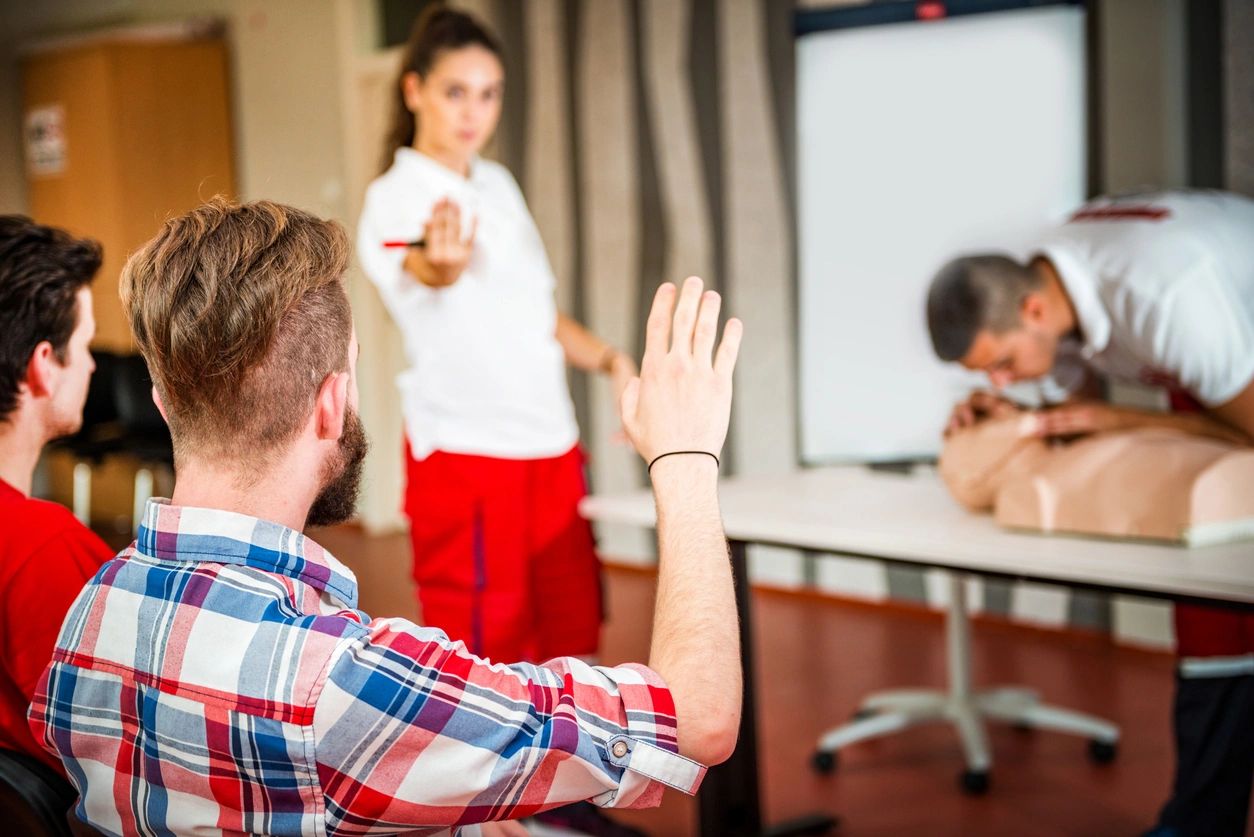 Public Safety Training Center
Bond Project Updates
Click on the description to see information regarding bond project progress.
ACC received 13 proposals from architectural firms on January 9. A selection committee reviewed and recommended the top candidates who then attended a pre-proposal meeting and toured the site. Moseley Architects, Lord Aeck Sargent, and HH Architecture gave one hour presentations to the committee with Moseley Architects scoring 163, HH Architecture 150, and Lord Aeck Sargent at 143 points. The Building and Grounds Committee then made a motion and approved Moseley Architects as the design firm selected for the Public Safety Training Center. This recommendation will then be presented to the Board of Trustees for their approval.
Lease negotiations for the Training Center property are ongoing with Martin Marietta.