Proposed Bond Project Information
Cost Estimate: $6,200,000
Construction Project Start Date: August 2021
Bond Issuance Date: April 2021
Construction Start Date: October 2021
Estimated Completion Date: August 2022
Architect: FWA Group
Construction Manager-At-Risk: NA
Building Square Footage: 27,400
Operating Impact: $114,324
Student Services Center (27,400 SF):
• Academic Advising
• Admissions/Registration
• Veteran Services
• Disability Services
• Counseling Services
• Career Services
• Financial Aid
• Student Payment Services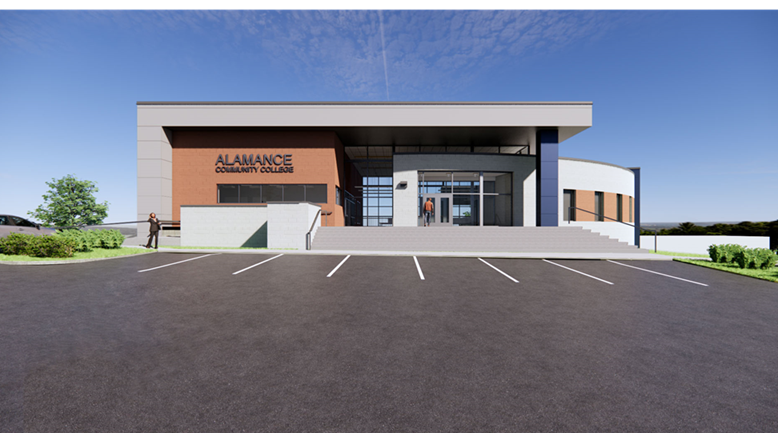 Student Services Learning
Bond Project Updates
Click on the description to see information regarding bond project progress.
Buildings & Grounds Committee
Nov. 6, 2020
On Nov. 6, 2020, the design team presented an update regarding the schematic design process. Visuals were shared of various options that may be considered for the general design and the approximate site for a new Student Services building.